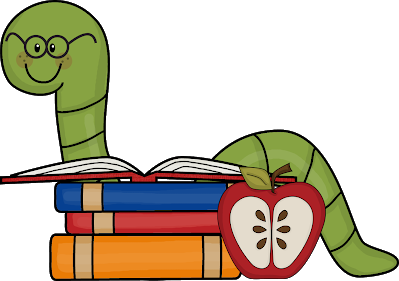 Summer Book Club
Join us this summer for book discussions! If you like fiction, we are reading a few different kinds and would love to have you join us for conversation!
July 31, 2019, at 7:30 p.m. at Vini Culture
The Mystery of Edwin Drood by Charles Dickens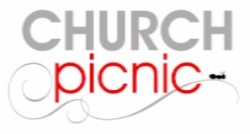 Church Picnic
August 11, 2019
11:00 a.m.-1:00 p.m.
Grilled Hamburgers, Hot Dogs, chips, potato salad, snacks, brownies and ice cream