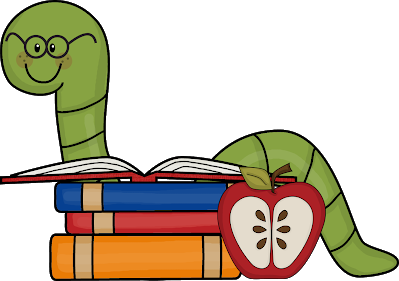 Summer Book Club
Join us this summer for book discussions! If you like fiction, we are reading a few different kinds and would love to have you join us for conversation!
Wednesday, September 18 at Brewer's Alley
Naamah by Sarah Blake
Calvary Community Concert Series
The Knotwork Band
The Knotwork Band will perform Celtic folk music from Ireland, Scotland, England, and Brittany, as well as American, Scandinavian and other world music with ties to Celtic folk music.
Sunday, October 27, 2019
(this concert if free and open to the public)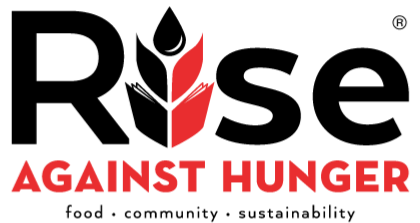 Calvary is going to Rise Against Hunger again as a part of our second annual Weekend of Caring.
October 12, 2019 10:00 a.m.-12:00 p.m.
We need your help to succeed! Donations of thime and financial contributions are both important. Give what you can and watch what God can do with your gift onece it is added to everyone else's!
Pastor's Bible Study
The Tuesday morning Bible Study led by Pastor Steve will begin on Tuesday, September 24 at 10 AM in the church library. It's a lively and fun group. All are welcome; no prior experience or Bible expertise required. Come learn more about what God has to say to us today as we pick up the Bible and read it together.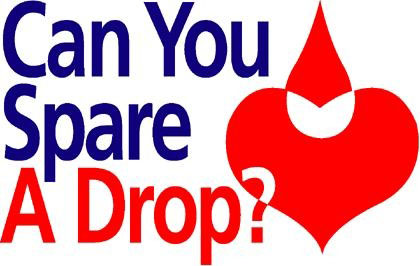 Calvary Blood Drive
Blood Drive
Wednesday, October 2 2019
1:30 pm-7:30 pm
Contact Eric Anderson to make your appointment at eric.anderson3@redcross.org or 240-506-5759