Calvary's New Pipe Organ- Opus 167
Calvary UMC's Pipe Organ History:
Pipe organ music was first heard in the former Calvary Church building in 1895 and then in its second location in 1911. When the current building was constructed in the late 1920s, some of the pipes and windchests from the 1911 organ were brought here and incorporated into a new Moller organ in 1930. This organ was overhauled in the 1950s and again in 1975 when visible pipes were added in front of the organ chambers.
Over time, parts of the organ began to fail due to age, climate conditions, tuning, water damage, and more. The console had outdated electro-pneumatic wiring, and many relays were broken; the expression shades were inoperable, and at any given time, cyphers in the pipes would occur (the leather around a pipe breaking and creating an air leak that causes the pipe to sound continuous, and thereby rendering the pipe unusable until repaired, if even repairable).
In 2013, a committee was formed to research and recommend replacement options, and another committee was formed to investigate fundraising options. In late 2021, Cornel Zimmer Organ Builders (CZOB) was selected to build a 46-rank, four-manual instrument. In addition, there is a historical aspect being incorporated into the new organ. Representatives from CZOB, after a detailed inspection, recommended rebuilding, refurbishing, and revoicing approximately 40 percent of the existing pipes. The Pipe Organ Building Committee was thrilled with this recommendation as it is cost-effective and uses pipes from Calvary's previous organs, some of which are more than 100 years old. These pipes will be noted as "Heritage Pipes" in the new pipe organ's specification list. An important piece of Calvary UMC's musical history will be carried over in this way.
Our new pipe organ is currently being built in Denver, NC, at CZOB's shop. Installation is expected to begin in the summer of 2023, with the pipe organ operational in September 2023. An inaugural dedication concert is being planned for the spring of 2024.
View photos of this project:
Pipe Organ Building Committee:
Joyce and Rob Summers, Chairs
Sandy and Brett Chaney
Brad Davy
Bob Jacobs, Ad-hoc Finance Committee Chair
Becky and John Kile
Rev. Steve Larsen
Linda Muehl
Dr. Adela Peeva
Fred Schumacher, Trustee Representative
Gifts in Support of the Pipe Organ Project:
Fundraising is ongoing, and donations are gratefully accepted. If you want to support this project with a tax-deductible gift via credit card, click HERE. Checks are accepted and can be mailed to Calvary United Methodist Church, 131 West Second Street, Frederick, MD 21701. Please note "new organ gift" in the check's memo line.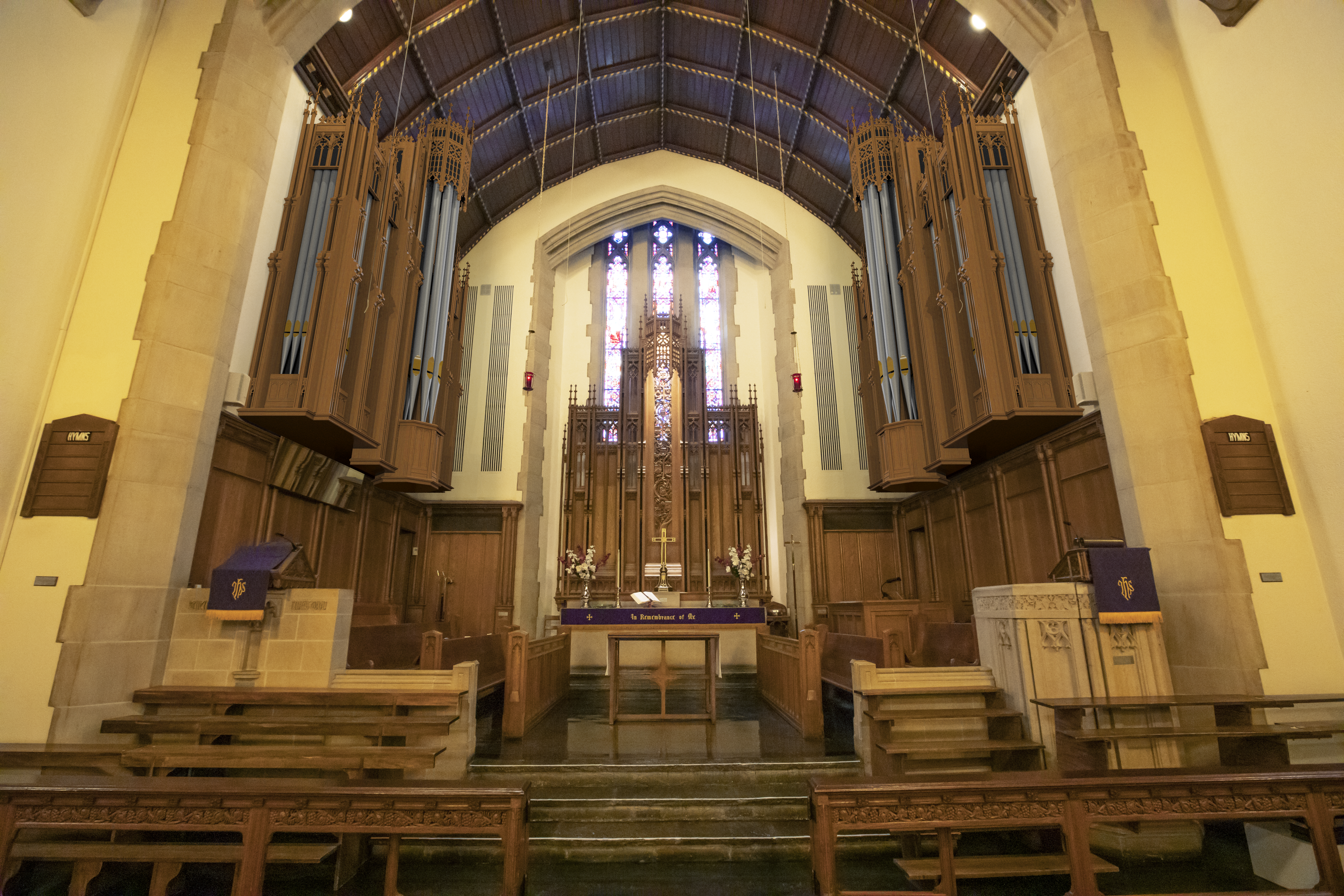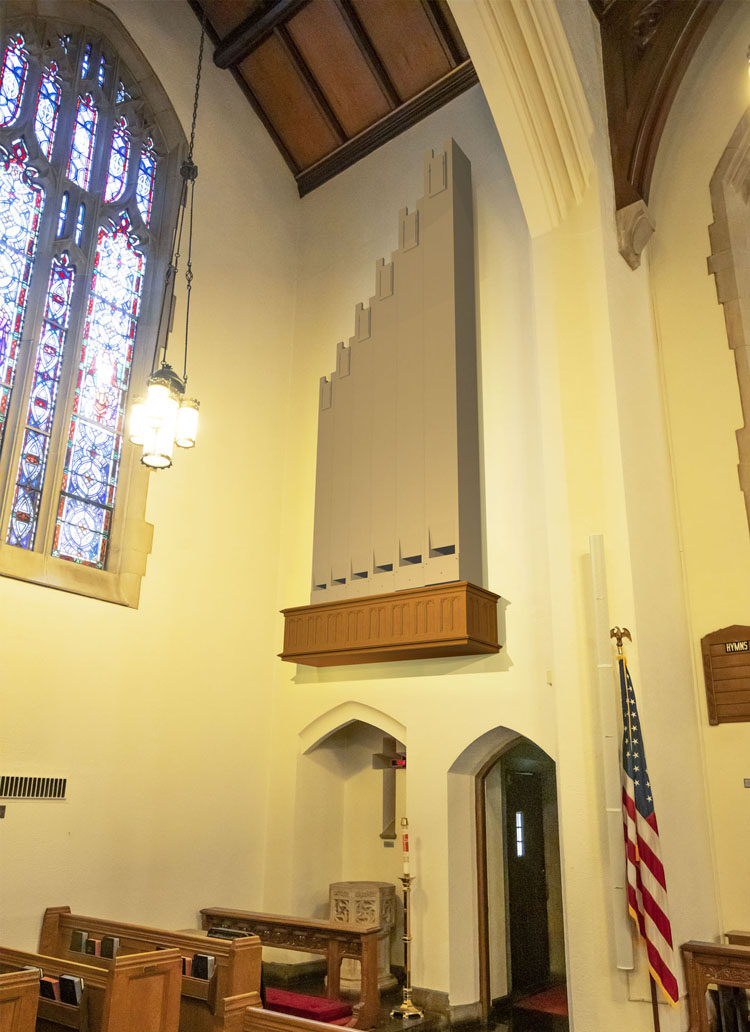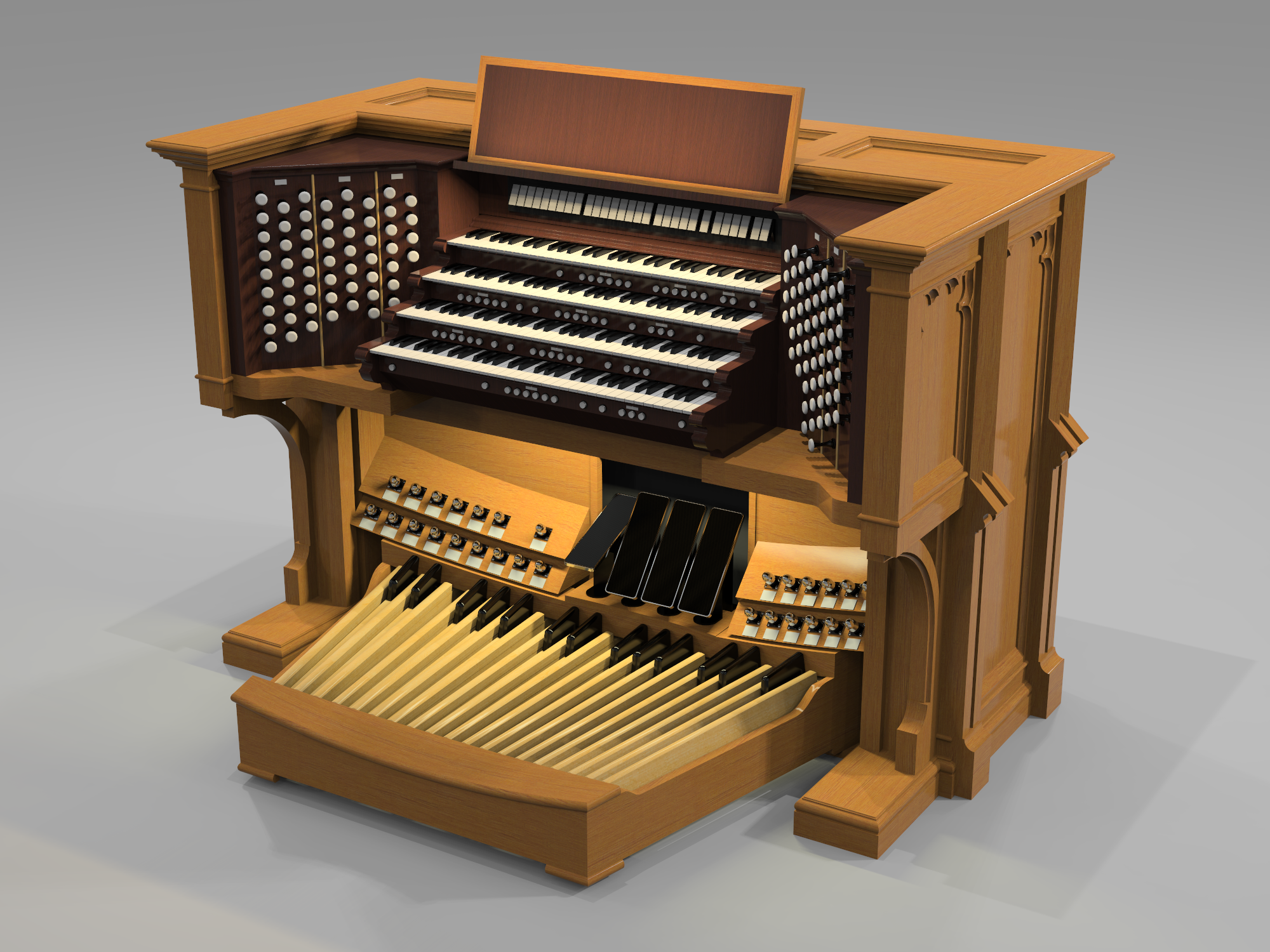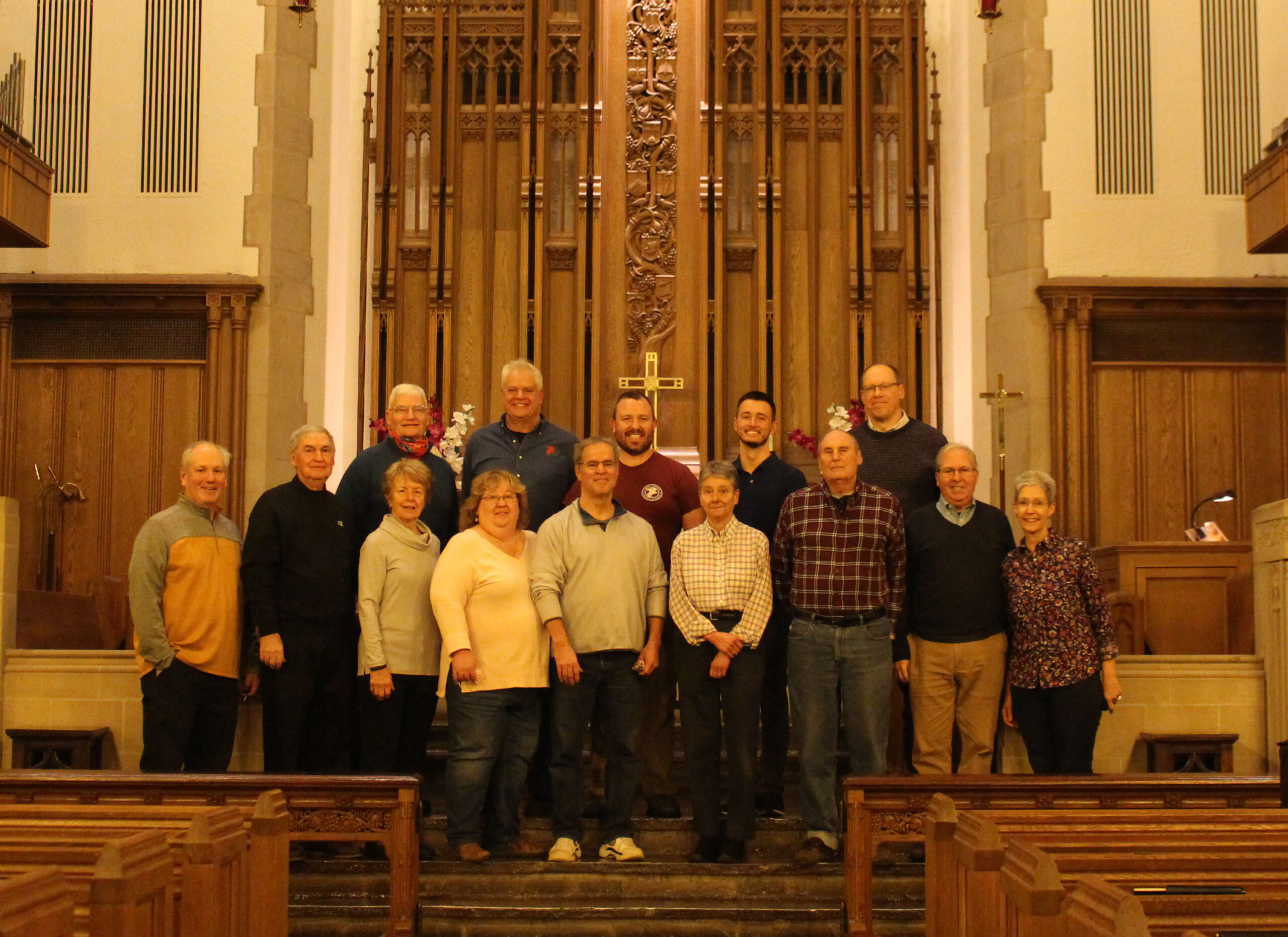 The Pipe Organ Building Committee with Zimmer Representatives
Cornel Zimmer, Jake Hill and Aaron Pannebaker