8:30 a.m. Worship Service
9:45 a.m. Sunday School for all Ages
11:00 a.m.  Worship Service
Open Prayer /Communion Service in our chapel every Wednesday evening at 7:00 pm
Everything you need to know about visiting us.
Get our weekly email newsletter
Lenten Study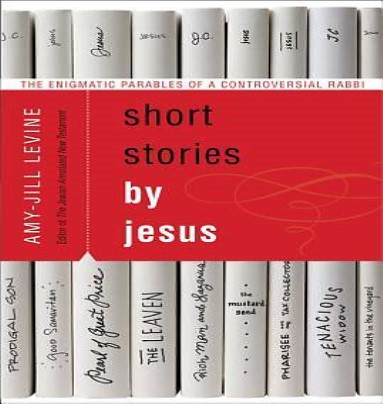 2019 Lenten Study to focus on the parables of Jesus
Calvary United Methodist Church will hold a church-wide study each Wednesday evening during the season of Lent. We will be using the book, Short Stories by Jesus written by Amy-Jill Levin as the basis of our study. Different pastors and retired clergy from the congregation will lead each of the weekly sessions. Each we there will be both a presentation of the parable and table conversations around various questions that lead to the deeper meaning and application of the parable.