Rev. Dr. Steve Larsen
Lead Pastor, Calvary Campus
Pastor Steve Larsen is pleased to be the senior pastor at Calvary United Methodist Church. A graduate of Wesley Theological Seminary (1988 and 2005) and Oberlin College (1985), he has served congregations north of Baltimore, and in Waldorf and Mount Airy, Maryland. He enjoys travel, reading (history, novels, and short stories) and taking walks with the dog. He is married to Wanda Larsen who teaches art at Long Reach High School in Columbia. Together they have a son Nathan and a daughter Emma.
Rev. Ken Humbert
Pastor of Visitation and Administration, Calvary Campus
Rev. Ken Humbert, minister of Pastoral Visitation and Administration was called to ministry at age 17, preached at 18, been ordained clergy for 45 years, served 9 churches. He's been a hospital ER chaplain, a local and county Fire Service chaplain and served in numerous church and community roles. He's the only pastor we have Ringling Bros. trained in clowning and helped bring about the W. Md. Scenic Rail Line! The loves of his life: to bring others to Christ, to uplift the left-behind, to look forward with others for what God is calling us to be and do. Ken and Beverly have been married for 45 years. Their children are both educators.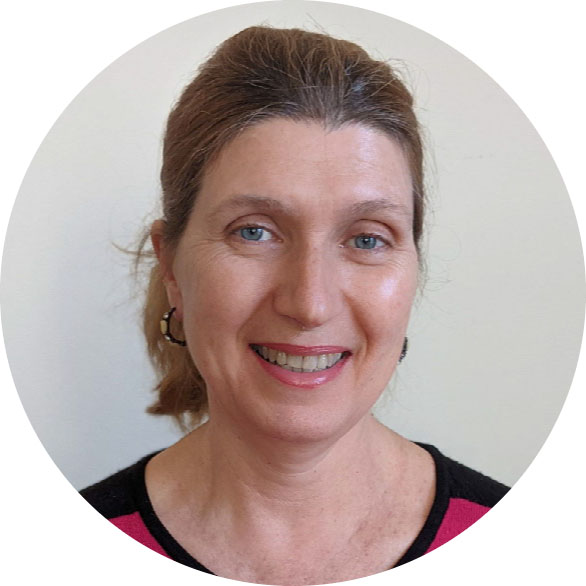 Dr. Adela Peeva
Director of Music Ministries and Organist
Dr. Adela Peeva will be joining Calvary United Methodist Church and serve as our new organist and director of music ministries starting April 18th of this year.  Adela accepted these responsibilities with much excitement and enthusiasm as she looks forward to this new chapter in her experience as a professional musician.  Adela comes with a strong educational background and experience in piano, organ and choral conducting.  She holds the degrees of a Doctor of Musical Arts in Accompanying and Chamber Music with a cognate in Choral Conducting from the University of Miami in Florida, a Master of Music in Choral Conducting with a cognate in Organ Performance from the Florida International University in Miami, Florida and a Bachelor of Music in Choral Conducting from the Bulgarian State Academy of Music in Sofia, Bulgaria.  She has performed in the USA and Europe.  Adela also brings almost two decades of previous service in church settings starting with her position as a music director/organist at Unity Church of Delray Beach in Florida and, since 2010, serving in the same role at Peace Lutheran Church in Alexandria, Virginia.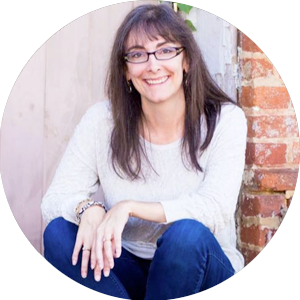 Christy Mossburg
Director of Christian Education
Christy has been a member of Calvary since 1995. In those years she's been very active in ministry development, serving as Director of Christian Ed from 2000-2004, VBS Director from 1999 to present, leader of various Bible study and spiritual formation groups, leader and presenter for 6 different women's retreats, and chairperson of the Visual Arts Ministry. She is passionate about helping others grow in their faith in a variety of ways. Utilizing art and writing as a spiritual discipline is one way she connects in her own faith life. She enjoys spending time with her family, hiking, creating art, writing, and reading. Christy is married to Steve, a lifetime member of Calvary and has two children, Zach and Mandy, that currently attend St. Mary's College in St. Mary's City, MD.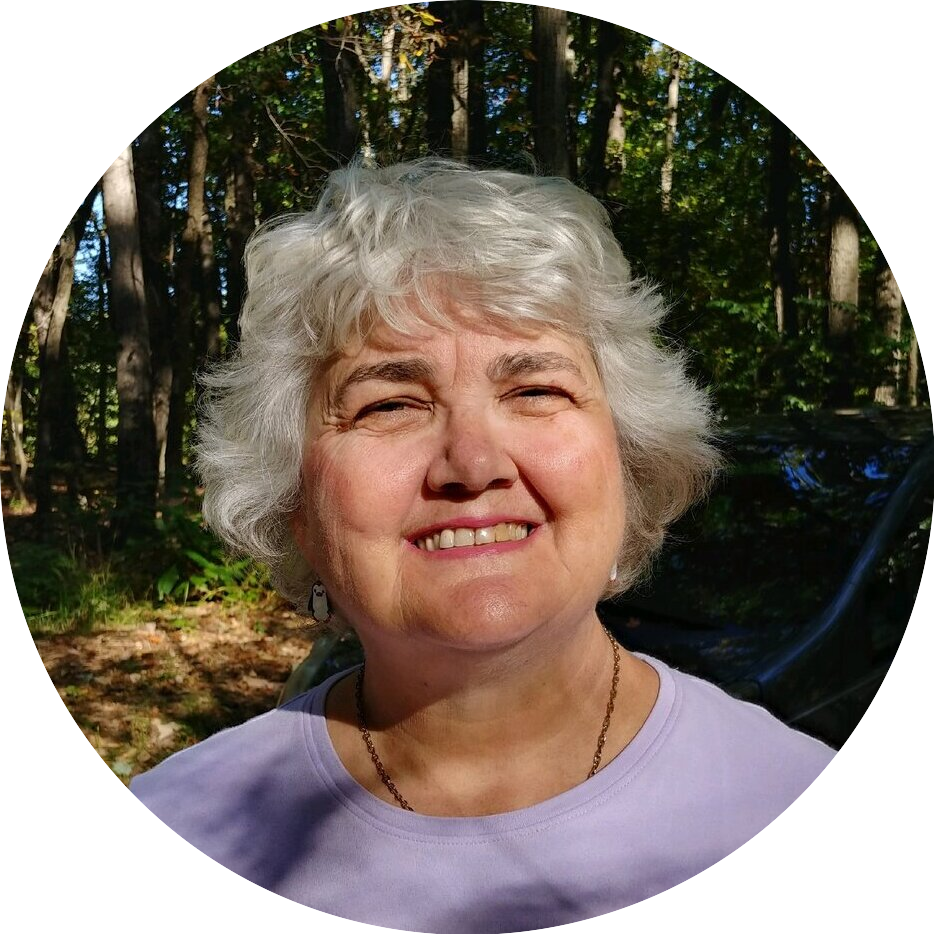 Jacki Stanathan
Director of Discipleship
Jacki comes to us from the Westminster United Methodist Church, where her husband of 38 years, Malcolm is the lead pastor.  Jacki has three grown children, Brittany, Elisabeth and Wesley and one grandson Harrison. Jacki is also a recent graduate from Wesley Seminary with a Master's of Arts Degree.  Jacki is combining all of her passions with this opportunity at Calvary.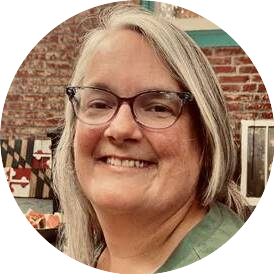 Jenn Duthoy
Director of Youth Ministries
Jenn is a lifelong member of Calvary UMC, having grown up with a Calvary family and as an active member of Youth Group as a teen. After five years of volunteering, Jenn is excited to take on an even more active role with Calvary's amazing Youth. She fills the remainder of her time with being a busy Mom of three and a pediatric nurse for 23 years.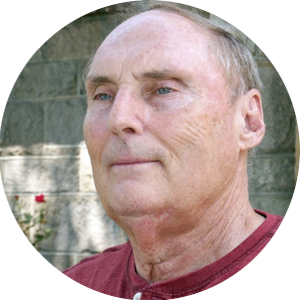 Bob Jacobs
Financial Secretary
Bob has been a Calvary member for 16 years., working in the church's financial area for 13 years and as the Finance Secretary for 9 years. His interested include: Christian studies, leading others in small group Bible studies and the betterment of the needy by serving others in the Frederick Community.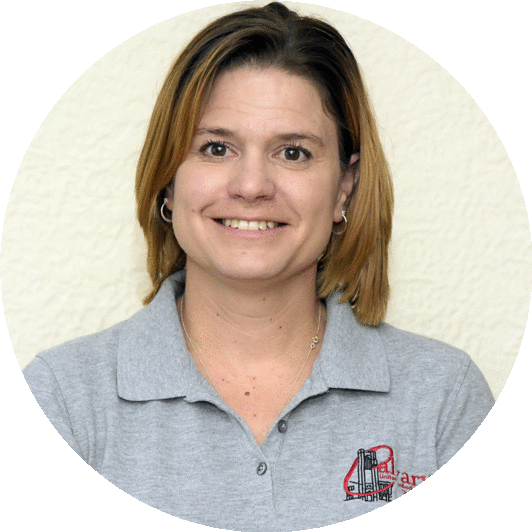 Cathy Baker
Administrative Assistant
Cathy has serviced as the Administrative Assistant at Calvary United Methodist since May 2017.  She has been married to her husband Suede since 1996 and has three daughters.  Cathy is a member of the St. Paul's United Church of Christ in Westminster, Maryland.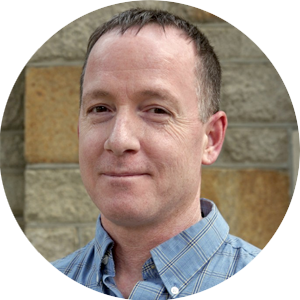 Ken Switzer
Bookkeeper
A BA in Business Administration led to many years of small business ownership, which formed his bond with spreadsheets and accounting. He has lived in Frederick since 2009 with his wife Kelly and a dog and two cats. He has been on the Calvary staff since July 2011 and is also the Treasurer of Second Street & Hope.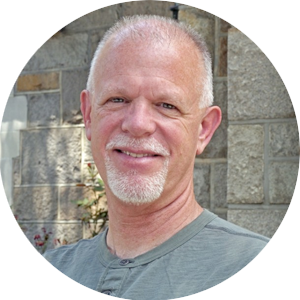 Paul Metcalf
Facilities
Paul has lived and worked in Frederick most of his life but now resides in southern Pennsylvania. He's married to Kim and has a wonderful stepdaughter, Lindsay. He retired in 2013 after working 25 1/2 years with Frederick County Department of Fire Rescue Services and 12 years prior to that as a volunteer firefighter/EMT. He has been a member of Calvary all his life along with his parents, Richard and Virginia. He enjoys riding his Harley, when he can, and quiet time with his family and dog's Dexter and Sandy. Paul feels very privileged to work for and with his Calvary family.
Calvary Weekday School Staff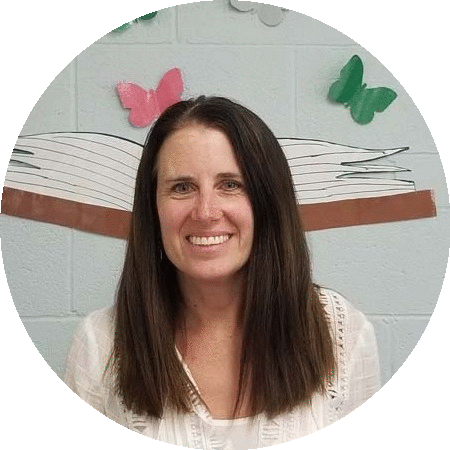 Patty Lockard
Calvary Weekday School, Director
Patty has been working at the Calvary Weekday School for 6 years as a teacher in the four-year old program.  Before coming to Calvary, she worked in Frederick County Public Schools.  She has been married for 23 years and has two sons, a daughter and two dogs.  Patty has recently been named the Director of the Calvary Weekday School and is very excited about serving the school in this way.
Olivia Watkins
Administrative Assistant
Olivia was formerly an Assistant Director at a preschool/child care center for many years in Montgomery County. She joined Calvary Weekday School in July 2020.  Olivia and her husband have two grown sons and two grandchildren.