Calvary is proud to offer a wide variety of activities and mission opportunities for children, in addition to the Children's Sunday School program.
Kid's Fun Nites
One Friday night per month from September through May Calvary offers a Friday Fun Nite for kids and families. Past events include:
Paint & Praise Night
Valentine's Day Celebration with a mission project for those in nursing homes.
Holiday Craft Workshop
Movie Night
Earth Day Celebration
VBS 
Children's Church
At Calvary, we are proud to do Children's Church just a little bit different. Children in Kindergarten – 3rd Grade are invited to attend Children's Church in our Chapel, after our Children's Message. In the Chapel, we share a story related to the sermon being preached in "big church" and teach children different elements of traditional worship. After we've discussed the sermon, we have plenty of quiet activities the kids can work on while they listen to the rest of the church service together. We've discovered that children love being a part of worship. Providing this opportunity through Children's Church helps them to learn about worship in a fun way. For Children that choose to stay in worship through the whole service, Children's Bulletins are available at our Children's Resource Center right outside of the sanctuary, where you can also find coloring books, pads of paper, and crayons.
.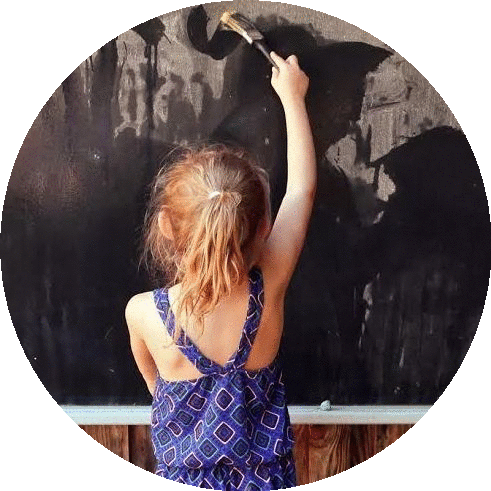 Contact the Church Office for more information about our Children's Ministry program