Sunday Morning Learning Opportunities
Asbury Class
Main building, 2nd Floor, Memorial Room.
This is a class for people who want to study the Bible and relevant topics week-to-week. People are encouraged to drop in as their schedules allow.
Couples Class                                                    
Meeting in the Main Building, Second Floor, Church Parlor
Not just for couples! Bible study curriculum is relevant, inspired, practical and life-changing. Class discussions explore Biblical teachings and how to apply them to daily life, with an aim to refresh and refuel participants for the week ahead.
Fellowship Group                                                 
Meeting in the Main Building, First Floor, John Wesley Room
This group is an informal gathering of adults seeking fellowship.  Various current events, life events, and service projects are discussed.
Friendly Circle Class
Meeting on the 2nd floor of the main church building, next door to the parlor.
This intergenerational group of men and women meet together for hymn singing, Bible study, and prayer using various biblical and topical studies throughout the year. This group is sure to deliver lively discussions and interactions. Contact: Bonnie Strine
Grateful Hearts Class
Meeting in the Church Library
A dedicated group of caring volunteers provide Christian education to special needs adults. Calvary transports our friends to church, where they join us for fellowship during our coffee time. Then it's on to Sunday school, after which, our friends join us for the 11:00 worship service, and then are transported back home again. We are always seeking new volunteers to help teach and transport our friends. Contact: Barbara Piper
New Beginnings                                                  
Meeting in Education Building, Top Floor, Room 35
A diverse group that studies Christian classics and in-depth Bible studies that challenge the way Christians relate to the world around them.
Open View                                       
Meeting in the Activities Room, Lower Floor, Education Building
An intergenerational class made up of mostly married couples and parents who support one another through fellowship, discussion, and Bible study topics that are relevant to their lives.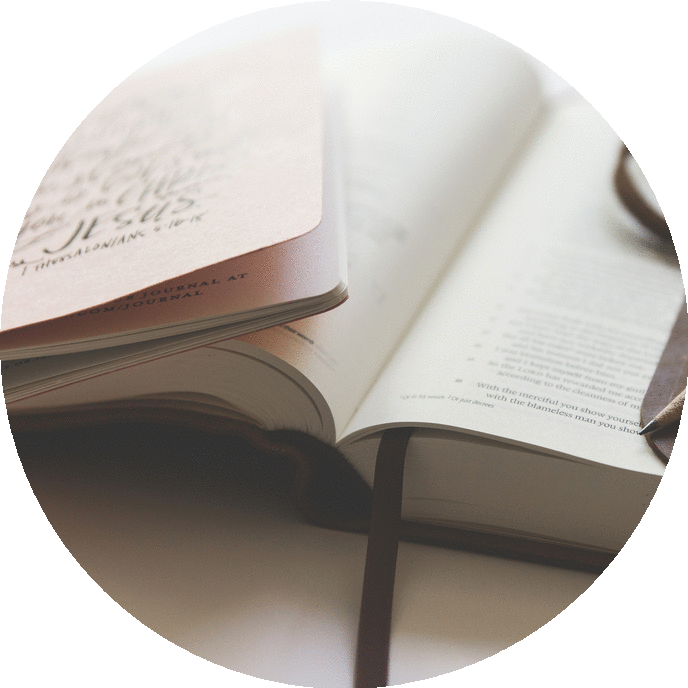 Contact Christy Mossburg for more information on adult learning opportunities