Sunday Morning Learning Opportunities  9:00 a.m.- 10:00 a.m.
Asbury Class
Main building, 2nd Floor, Memorial Room.
This is a class for people who want to study the Bible and relevant topics week-to-week. People are encouraged to drop in as their schedules allow.
Fellowship Group                                                 
Meeting in the Main Building, First Floor, John Wesley Room
This group is an informal gathering of adults seeking fellowship.  Various current events, life events, and service projects are discussed.
Friendly Circle Class
Meeting on the 2nd floor of the main church building, next door to the parlor.
This intergenerational group of men and women meet together for hymn singing, Bible study, and prayer using various biblical and topical studies throughout the year. This group is sure to deliver lively discussions and interactions. Contact: Bonnie Strine
New Beginnings                                                  
Meeting in Education Building, Top Floor, Room 35
A diverse group that studies Christian classics and in-depth Bible studies that challenge the way Christians relate to the world around them.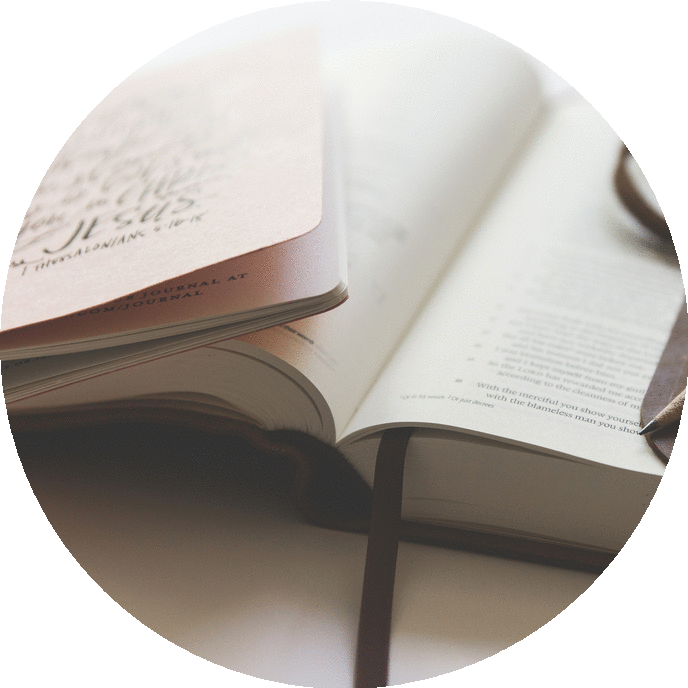 Contact the Calvary Church office for more information on adult learning opportunities