CALVARY'S COMMUNITY CONCERT SERIES
PRESENTED BY THE MUSIC AND ARTS MINISTRY OF CALVARY UNITED METHODIST CHURCH
Upcoming Concerts
All concerts are free and open to the public.
Concerts begin at 3:00 p.m. Doors open at 2:30
Please note: Concert dates are firm at the time of posting and rarely change, but changes or cancellations by the artist/group and/or inclement weather may happen due to circumstances beyond our control. Email list subscribers will receive notice by email, and changes will be posted on this web page.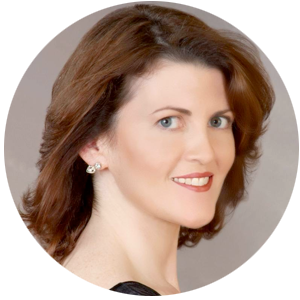 Maire O'Brien, Soprano
accompanied by Mark Riggleman, pianist
Sunday, April 29, 2018
From Dublin, Ireland, Maire has appeared nationally and internationally as a concert artist. The program will include pieces by Strauss, Marx, Debussy, and more, as well as some songs based on Irish poetry settings and parlor songs from the turn of the century.
2017-18 Season DONORS
Harry Cole
Cyril J. Jardine
Steve and Wanda Larsen
Ray Moreland
Joan & Alan Whelihan
* Sponsor ** Patron
LEVELS OF GIVING:
Supporter – $1.00 – $99.00
Sponsor – $100.00 – $249.00
Patron – $250.00 – $499.00
Saint – $500.00 and up
Support Calvary Music and Arts Ministry
Artistic expression, among the greatest of gifts offered to humankind, is meant to be shared with one another. It is the mission of Calvary's Music and Arts Ministry to offer quality programs to our congregation and as an outreach to the community for little or no charge.
We are not funded by the general church budget, and rely primarily on contributions of supporters like you. Your generous contributions will allow us to continue offering concerts by our own church musicians as well as artists from around the country and throughout the world.
Tax-deductible contributions can be mailed to:
Calvary UMC
131 West Second Street
Frederick, MD 21701.
Please note "Music and Arts Ministry" in the check's memo line. Please add "Community Concert Series" in the memo line.
Each contributor will receive an acknowledgement letter. Contributions are tax deductible to the fullest extent allowed by law.