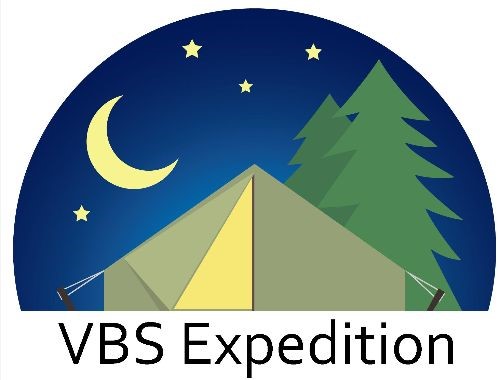 Calvary United Methodist Church
June 29-July 2, 2020
9:00 a.m.- 12:00 p.m
Ages 4 and Up
Gentle Yoga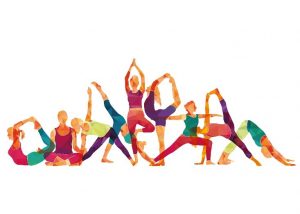 Start the New Year by getting in shape.  Gentle Yoga is offered every Tuesday evening in the Parlor.  Beginners to all levels are welcome to join us beginning at 6:00 p.m.  The first session is free, and then $10 per session.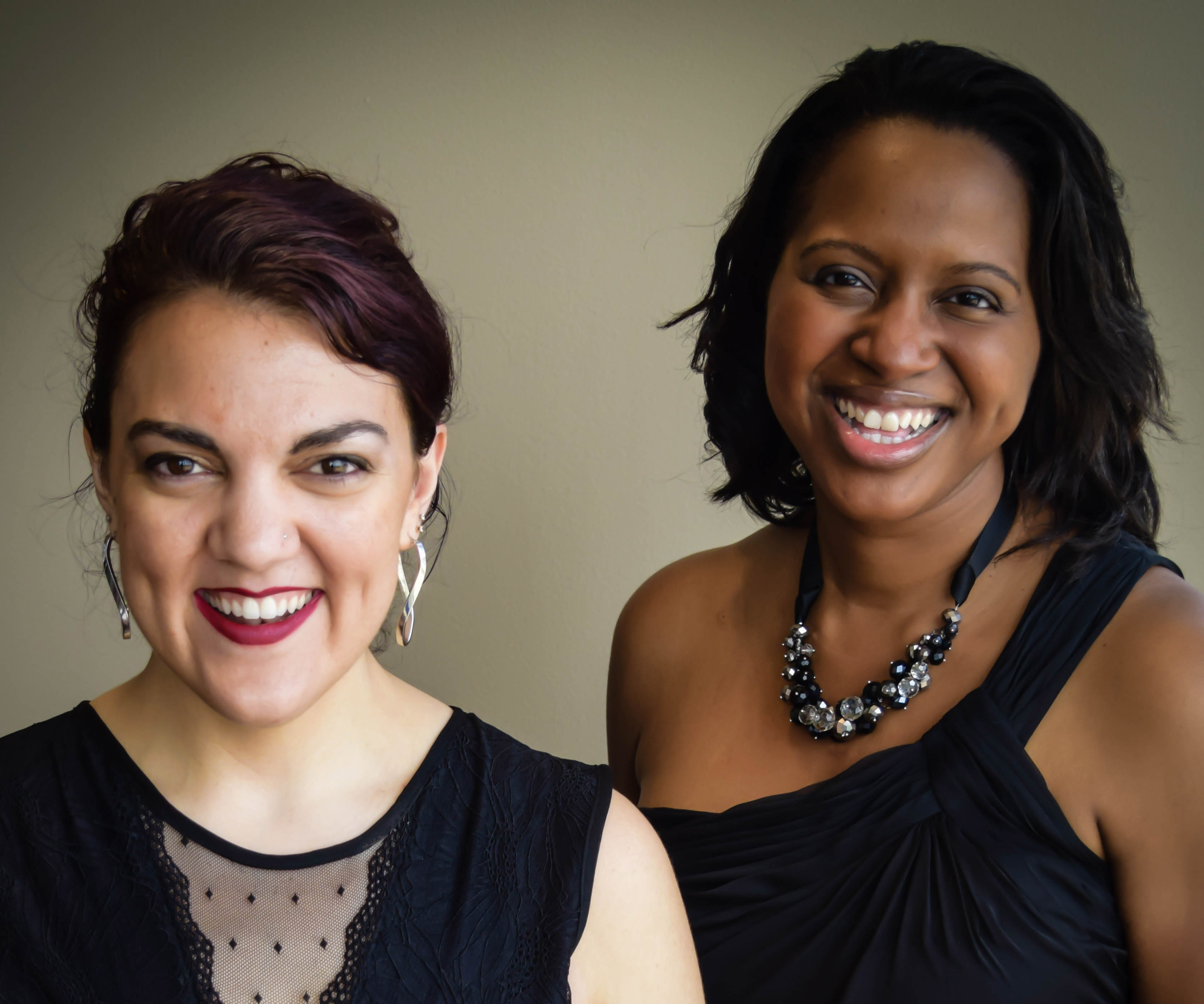 Meraki
March 15, 2020- This concert has been cancelled, please check for a rescheduled date at a later time.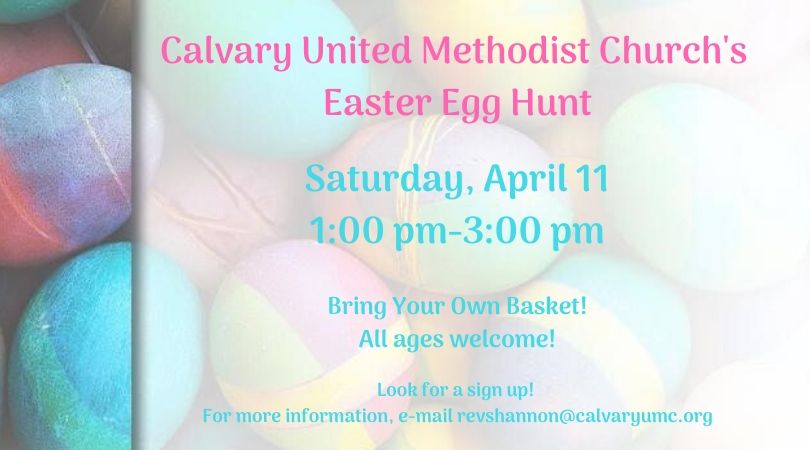 Annual Easter Egg Hunt
Saturday, April 11, 2020
1:00 p.m.-3:00 p.m.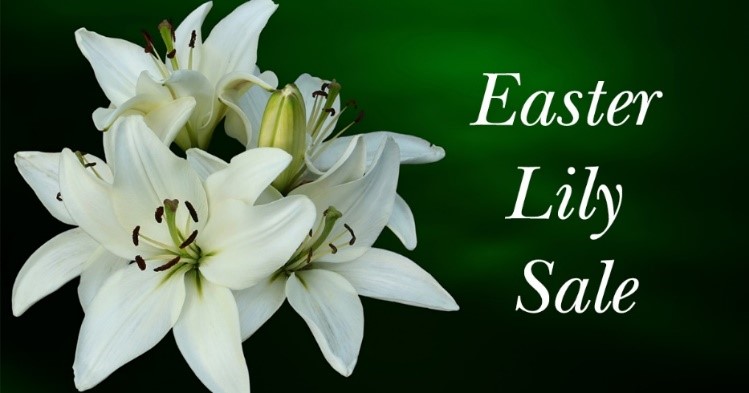 Easter Lily Sale
Order forms available in the Welcome Center
Easter Lilies, tulips, and daffodils are available at $12 per flower
Orders Due By:  Sunday, March 29

Camino Trip- June 2021
Informational meeting, Sunday, March 29 1:00 p.m.
Click Here – Camino brochure 2021 for a Trip Guide