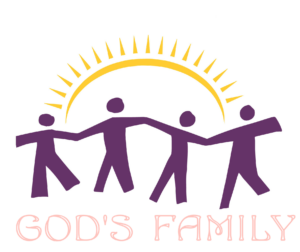 Some of you may have seen or shared a post that was on Facebook over the weekend. I am not sure who originally wrote the words, but I saw Bishop David Epps's name attached. I will offer the words here:
"As church attendance numbers fade across the nation on online services become very convenient, it's important to remember why church attendance for you and your family maters so much.
You can't serve from your sofa. You can't have community of faith on your sofa. You can't experience the power of a room full of believers worshipping together on your sofa.
Christians aren't consumers. We are contributors. We don' watch. We engage. We give. We sacrifice. We encourage. We pray by laying hands on the hurting. We do life together.
The church needs you. And you need the church.
As I speak with other pastors, both United Methodists and those in other church families, those in the City of Frederick as well as those scattered around the East Coast, progressive, conservative and all points in between, it seems that most churches are seeing only half or a third as many people show up in the sanctuary on Sunday morning as they saw in 2019. I understand that there still are safety concerns and churches aren't offering all the things that they once did, but I also know that many of us have changed our habits and going to church is no longer the habit it used to be.
If you can come to church, please do. We need each other. Being present is good for all of us. If you can't come to church or chose not to quite yet, please pray for your siblings in Christ and we will pray for you until we can all be together again. Until we meet again,
Grace and peace,
Pastor Steve