Gentle Yoga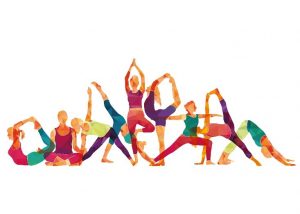 Start the New Year by getting in shape.  Gentle Yoga is offered every Tuesday evening in the Parlor.  Beginners to all levels are welcome to join us beginning at 6:00 p.m.  The first session is free, and then $10 per session.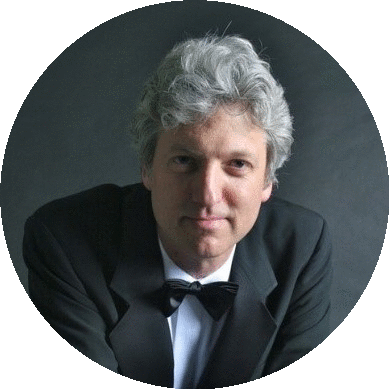 Brian Ganz- Pianist
Brian Ganz returns to Calvary UMC on Sunday, January 19, 2020, 3:00 p.m.  Join us as Brian continues his quest to perform all the works of Chopin.  This program of "musical gardening" will include early mazurkas, waltzes, polonaises, marches and nocturnes followed by mature examples of the same genres.  Highlights include Polonaise-Fantaisie, the Nocturnes Opus 27, Funeral March, and much more.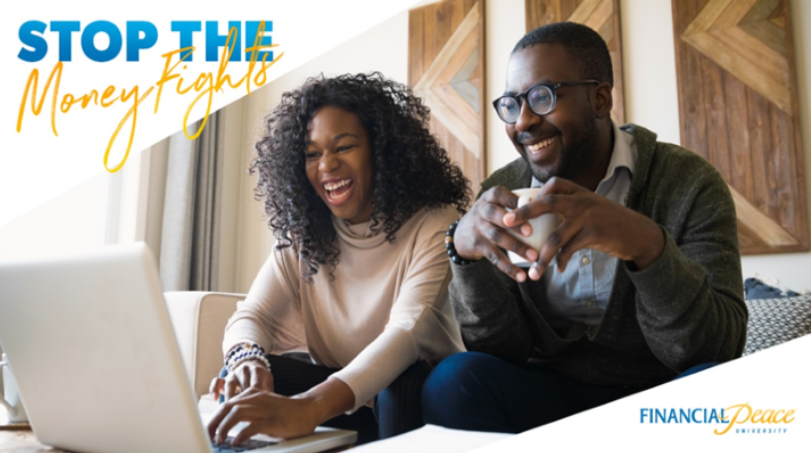 Financial Peace University
Beginning January 23, 6:30 p.m.-8:30 p.m. 
Never worry about money again with Financial Peace University (FPU)!  It's the proven plan to help you master budgeting, beat debt, and live the life of your dreams!  Through nine lessons rotted in biblical wisdom, your FPU group will learn from Dave Ramsey and his team of financial experts.  FPU includes your member workbook and other exclusive online benefits through a free year of Financial Peace Membership.  For more information, contact Mark MacDonald at markpmac@gmail.com