Family & Children's Ministry Blog
Dear Parents, I hope you're making the most of this week and looking for joy wherever you can find it.  As we navigate this new - and temporary - normal, your Calvary family is here for you and we are ready to help you with resources and support in any way possible....
read more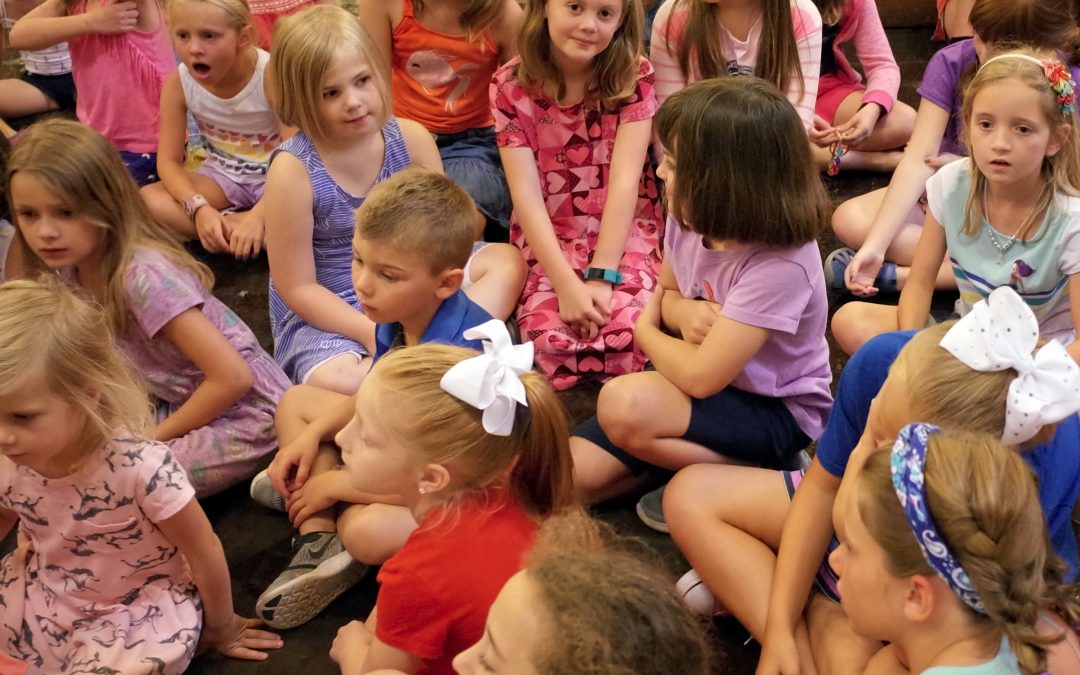 Let's instead reframe Children's Church to be a place where children can come during worship to share a story with the leader, break down the sermon on their level, and talk about the things we hear, see, and do in our worship at Calvary in a comfortable place. If they need to squirm, they can. But they can also experience the feeling of reverence and awe that we feel in a sacred worship space.
read more