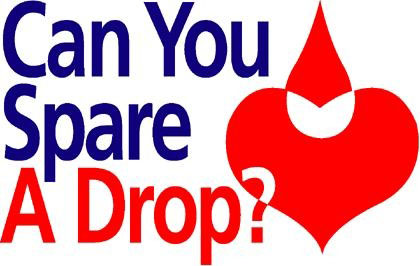 Calvary Blood Drive
Wednesday, February 6
1:30 p.m.-7:30 p.m.
To schedule your life-saving donation please call or text Eric Anderson at (240)506-5759.  Or visit www.redcrossblood.org and enter sponsor keyword:  Calvary UMC Frederick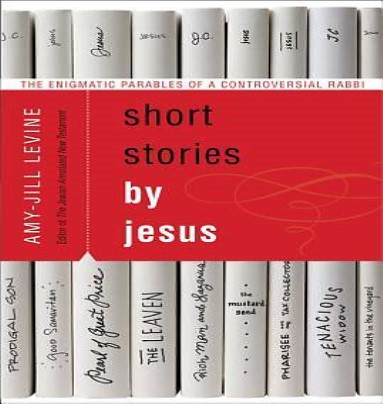 Lenten Study
Calvary Lenten Study to focus on the parables of Jesus
Calvary Church will be providing a church-wide study during the Lenten season starting on Wednesday, March 13 and running April 17. We will be using the book, Short Stories by Jesus by Amy-Jill Levin as the basis of our study. We will have different pastors and retired clergy from the congregation lead each of the weekly sessions which will include both a presentation and table conversations.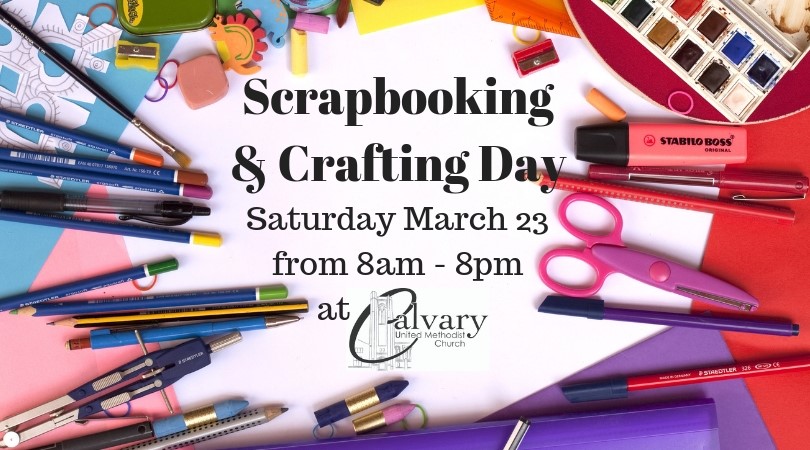 Attention crafters!  Join us Saturday, March 23 for a full day of crafting.  We'll have plenty of tables for scrapbooking, paper crafts, drawing, and more.  Bring your fabric crafts or your yarn and latest knitting project and spend the day in the company of friends.  Calvary will provide coffee, tea, and water-bring snacks for yourself or to share with friends. **Feel free to come for whatever part of the day that works best for you.  Doors open from 8 a.m.-8 p.m. in the Parish Hall.
Click the link to sign up today:  https://www.signupgenius.com/go/5080d4faaa72fa75-craft