Calvary Holiday Blood Drive
Join Us at Calvary's Holiday Blood Drive!
The American Red Cross is hosting a Holiday Blood Drive at Calvary UMC on Wednesday, December 1st from 8:30 a.m. to 7:30 p.m. in the Fellowship Hall. For 1-2 hours of your time, you can help up to 3 people with one donation!  Blood supply levels in the area continue to be a critical need, and the pandemic continues to amplify the urgency for adequate blood supplies, so why not give a holiday gift that can save up to 3 lives? Or if you can't, consider inviting a friend to donate! To sign up, call or text Eric Anderson before the event at 240.506.5759, or connect via email at eric.anderson3@redcross.org.  Limited appointment times remain, primarily in mid-afternoon and in the last hour, so to secure a spot on the schedule, please reach out soon!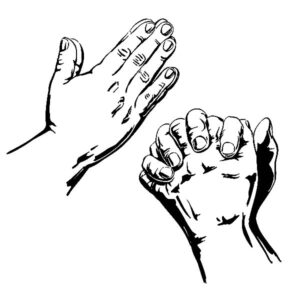 Open Prayer will begin on Wednesday, September 22, 7:00pm to 7:30pm.
Join us for a time of prayer, reflection, music, and scripture.
"  For where two or  three are gathered together in my name, there am I in the midst of them."  (Matthew 18:20 KJV).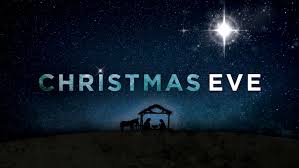 Christmas Eve Services
Join us for our Candlelight Christmas Eve Services- 7:00 p.m. or 9:00 p.m.